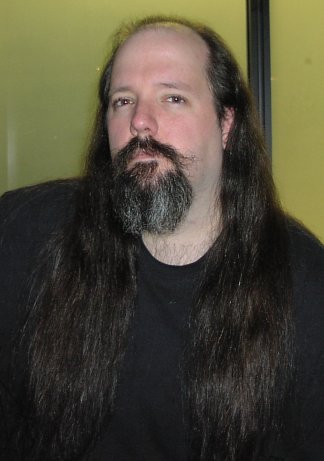 Welcome to Asbrand's Armoury, the personal webpage of Ld. Asbrand of Norway (also known in the mundane world as J. Andrew Parris).

Please feel free to muddle around the site and find out more about who I am, and what my interests are.

If you find any problems, dead links, etc., please report them to me!